Crestron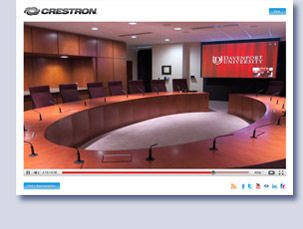 Our goal for this video case history was to help Crestron continue to build the image of its DigitalMedia system. We did the complete production, including lining up permission, interviews, taping and editing.



Watch the video.

Wireless Computing, Inc.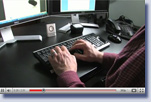 We created three online videos for this manufacturer of long-range wireless keyboards and mice with the goals of building a presence in YouTube and boosting their website search engine rankings. The program has been a resounding success in both areas.



Watch the videos here or visit the YouTube channel for Wireless Computing

AMX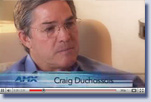 When AMX began looking for someone to create video and print materials about their chairman's residential AV systems in Chicago, their local reps Visitec sent them to Kreski Marketing.



We created two online videos through Chicago producer Bill Youmans plus still images and written case histories.



You can watch Bill's videos for AMX here or view the video and print materials on the AMX website here and here.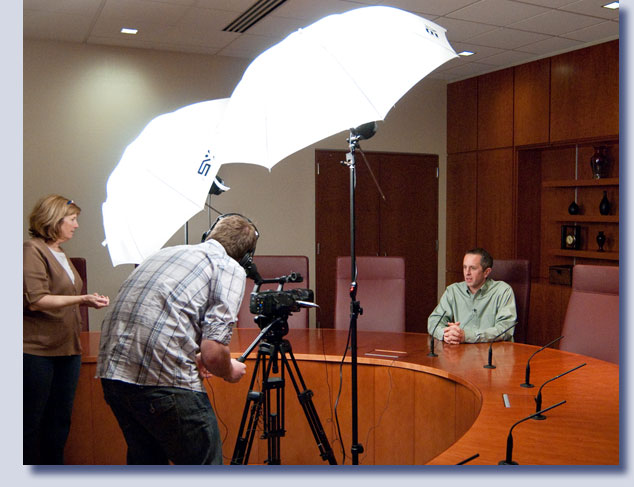 Read Don's articles for Sound & Video Contractor on • Making a Great Online Video• Creating Video Case Histories • YouTube and the AV Industry • Including Video on Your Website and • How We Created a Video Case History for Crestron